Community Road , South Africa
Project Type: Services / Infrastructure
Community road upgrade from gravel to tar. A 2km section was completed at the time. Part of this project was road designing, project management and supervision, all done by Batsumi Consulting Engineers (BCE).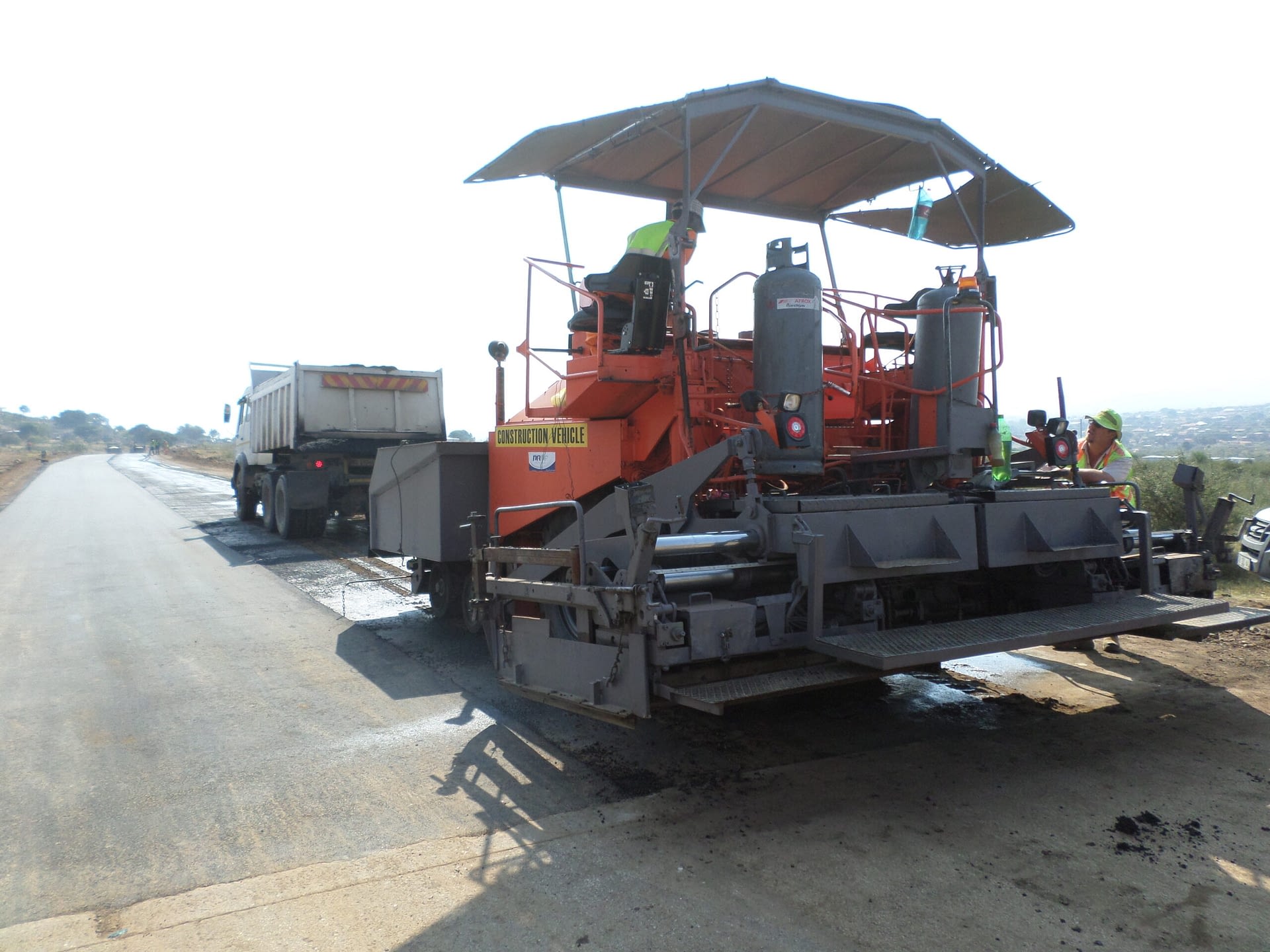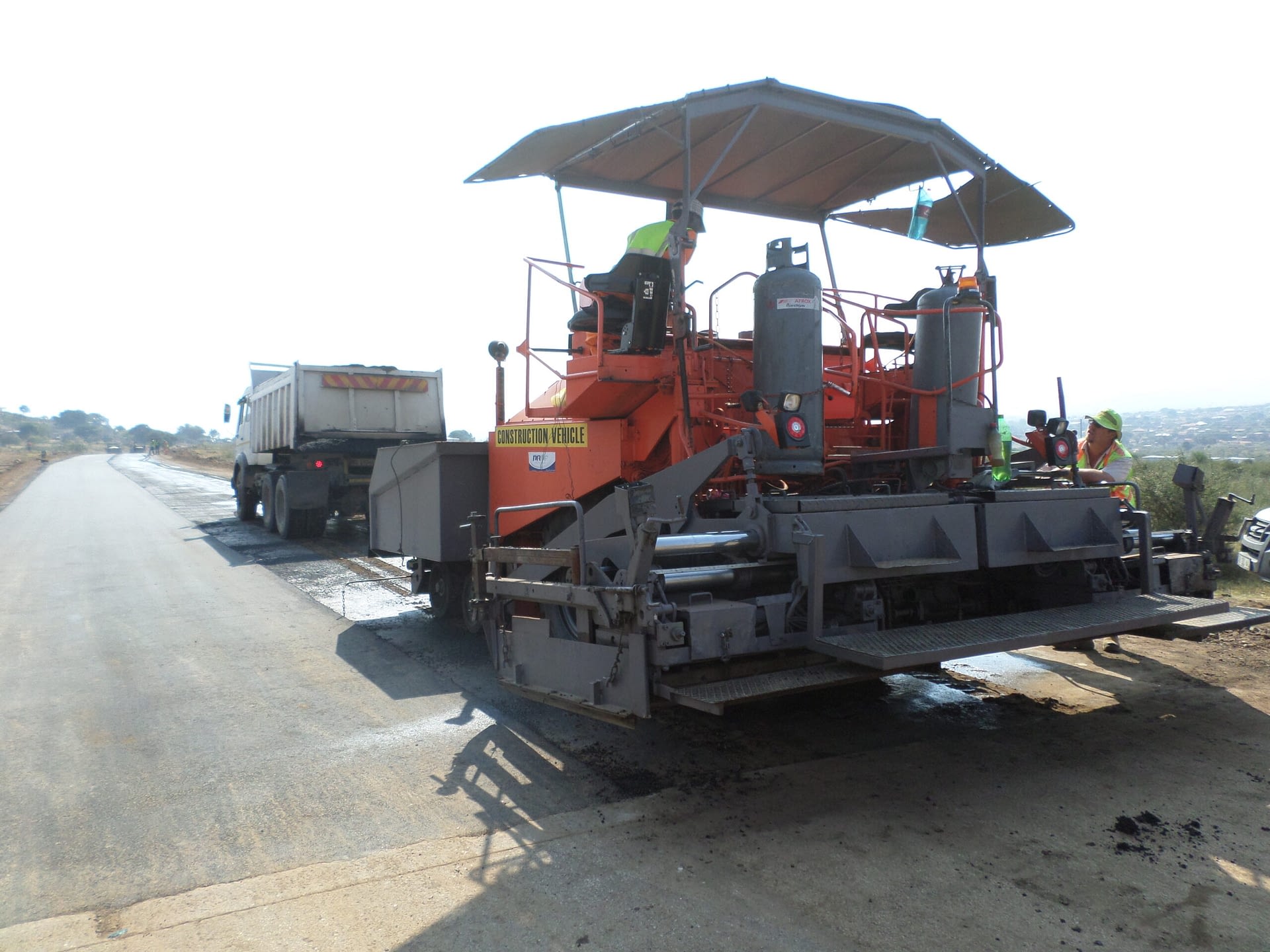 Yserfontein
Our client contracted us to take responsibility for all civil and structural aspects of the project.
Conveyor Tunnel Refurbishment
We were requested to do a structural investigation on a conveyor tunnel due to severe visual damage.