About Batsumi Consulting Engineers
BCE  is a South African registered consulting firm. The firm was established after a need was identified in the market for a multi disciplinary consulting firm that will provide a one-stop consulting services.
Civil and Structural Engineering Design
Structural Inspections and Reports
Civil Investigations and Reports
BCE Batsumi Consulting Engineers is a professional company with high standards and integrity. We believe that it is our duty to always strive to keep our client, contractor and end user's investment, safety and satisfaction in mind. Batsumi was established in 2009 and has branched out into 4 offices in 3 Provinces. We have a large network of specialists in their own fields in order to assist our clients in more than 1 discipline.
BCE Batsumi Consulting Engineers is a multi-disciplinary consulting firm. BCE provides a one-stop consultancy service. Civil & Structural planning and designs, draughting, costing and more. We will assist you on your project from inception to completion.
Architecture services through partnering with other professionals
Appraisal and Definition of Project
Realising that all clients are individuals and no project is the same, time is taken to establish an accurate and concise brief which will ensure a design to suit the clients requirements, site and budget.
Site Investigation
Prior to putting any design work in hand, all relevant site information is obtained from the local authorities, home owners associations, and by sourcing local Laboratory, Surveying, Geo-Technical Engineers, Townplanner, Electrical Engineers, Architecs and Quantity Surveyors' services when the need arises.
Design Presentation
It is vital for clients to understand fully the concept of the flow and planning and thus full color CAD plans are presented and explained in design meetings.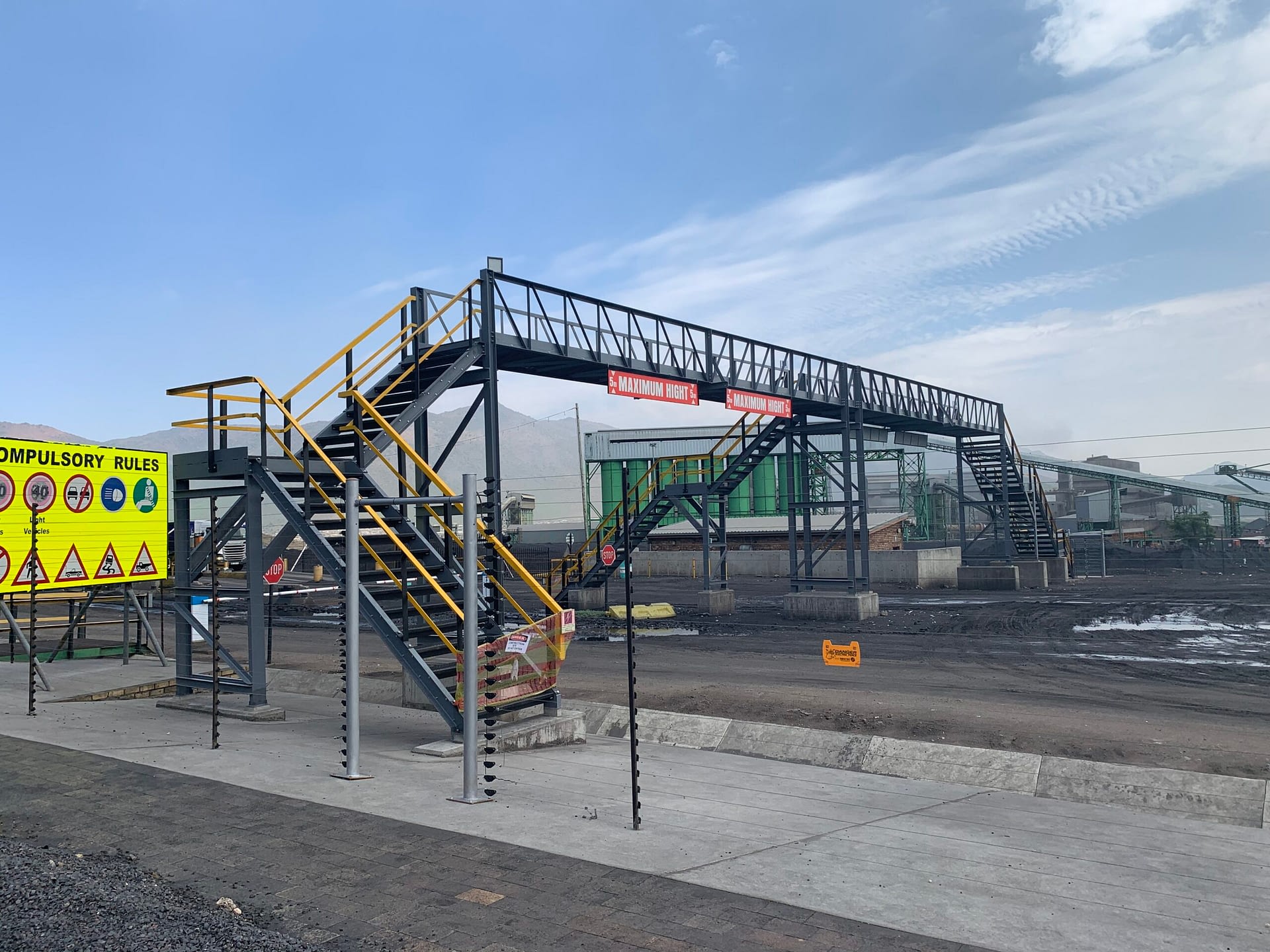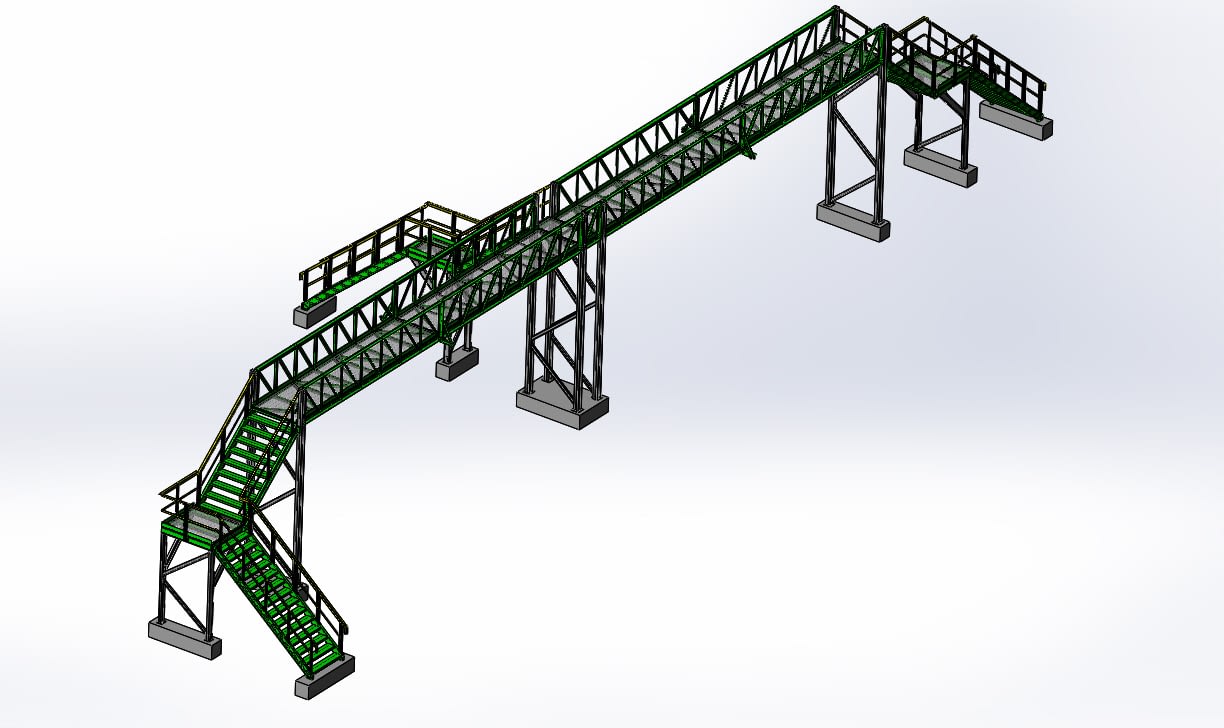 Commitment to our Clients