New Houses | Developments
Project Type: Civil and Structural Designs
Typically on these projects we are responsible for foundation, slab and beam designs, in some cases structural steel designs form part of the project. Laboratory, QS and surveyors services are mostly required and facilitated by ourselves. Inspections and problem solving during construction is attended as and when required. Roof inspections and installation certificates are generally supplied by ourselves.
NHBRC enrollments and late enrollment investigations are done on request.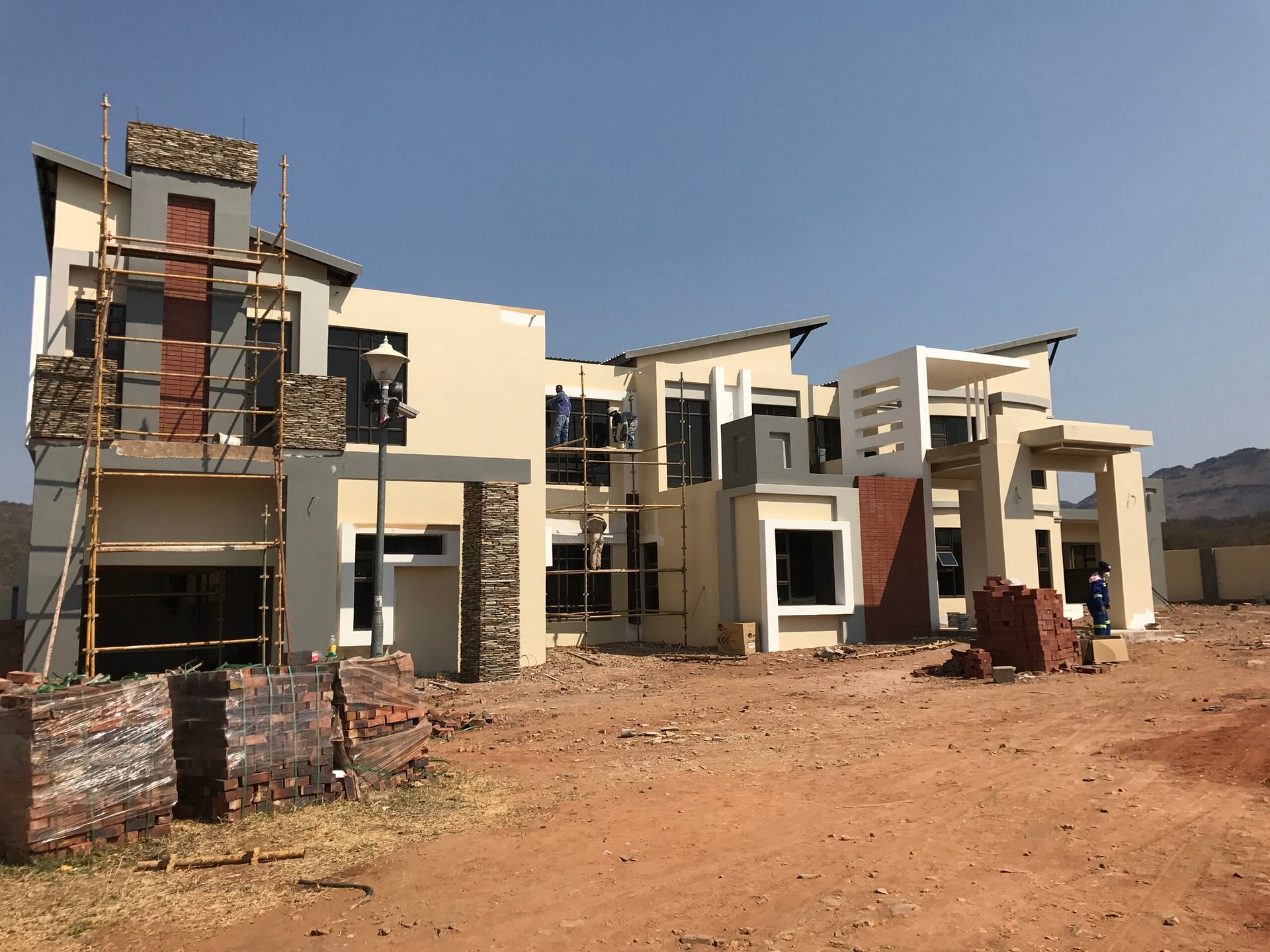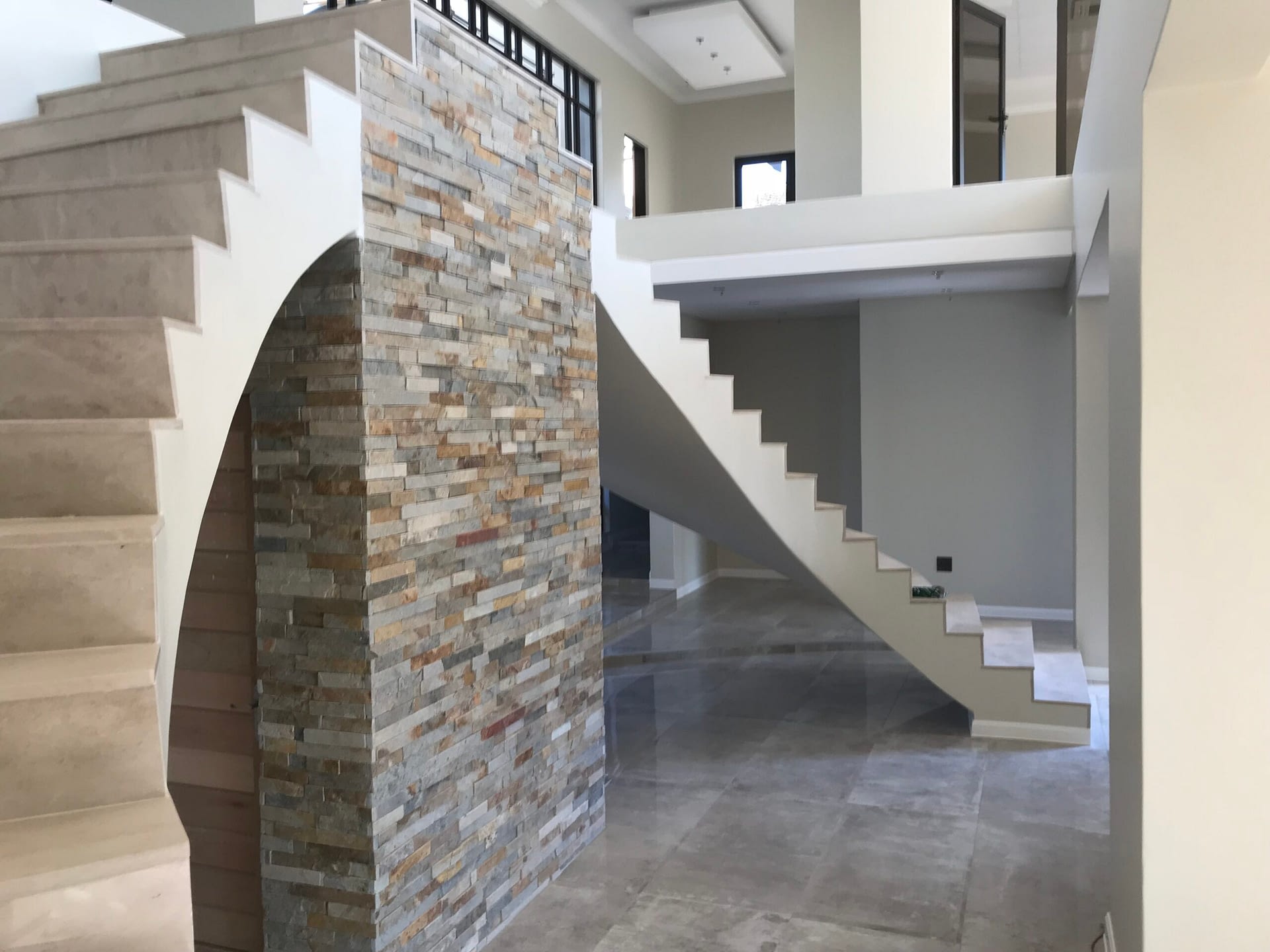 Yserfontein
Our client contracted us to take responsibility for all civil and structural aspects of the project.
Conveyor Tunnel Refurbishment
We were requested to do a structural investigation on a conveyor tunnel due to severe visual damage.