B C E |

B

atsumi
C

onsulting           

E

ngineers
With you till completion.
A quick view of our gallery and services information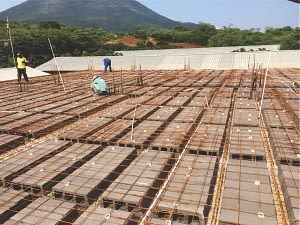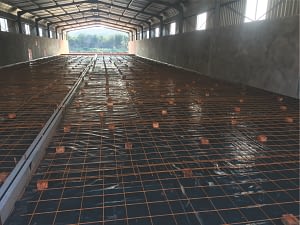 Batsumi Consulting Engineers will assist with service reports on both small and large scale developments. We work closely with the town planner, land surveyor, geo-hydrologist, environmentalist, laboratory and client depending on the type of project or disciplines needed.
Visual structural inspections are done and findings are presented in a comprehensive report format. Furthermore in depth (non intrusive and intrusive) investigations methods will only be suggested and or required when the need is identified.
Roof installation inspections are carried out during installation on Mitek, ITCSA, Multinail or similar approved timber roof structures for the purpose of issuing an installation certificate.
In addition, BCE can conduct inspections on roof structures of concern, including steel structures.
Batsumi Consulting Engineers can assist with project management to assist the client to achieve the desired outcomes like Budget, Quality and Project Duration.
Get more information about BCE
No Project Too Big Or Too Small
BCE Batsumi Consulting Engineers is a professional company with high standards and integrity. We believe that it is our duty to always strive to keep our client, contractor and end user's investment, safety and satisfaction in mind. Batsumi was established in 2009 and has branched out into 4 offices in 3 Provinces. We have a large network of specialists in their own fields in order to assist our clients in more than 1 discipline.
BCE Batsumi Consulting Engineers is a multi-disciplinary consulting firm. BCE provides a one-stop consultancy service. Civil & Structural planning and designs, draughting, costing and more. We will assist you on your project from inception to completion.
Yserfontein
Our client contracted us to take responsibility for all civil and structural aspects of the project.
Conveyor Tunnel Refurbishment
We were requested to do a structural investigation on a conveyor tunnel due to severe visual damage.
We've Been Consulting For Over 12 Years
Batsumi Consulting Engineers is a South African registered consulting firm. The firm was established after a need was identified in the market for a multi disciplinary consulting firm that will provide a one-stop consulting service.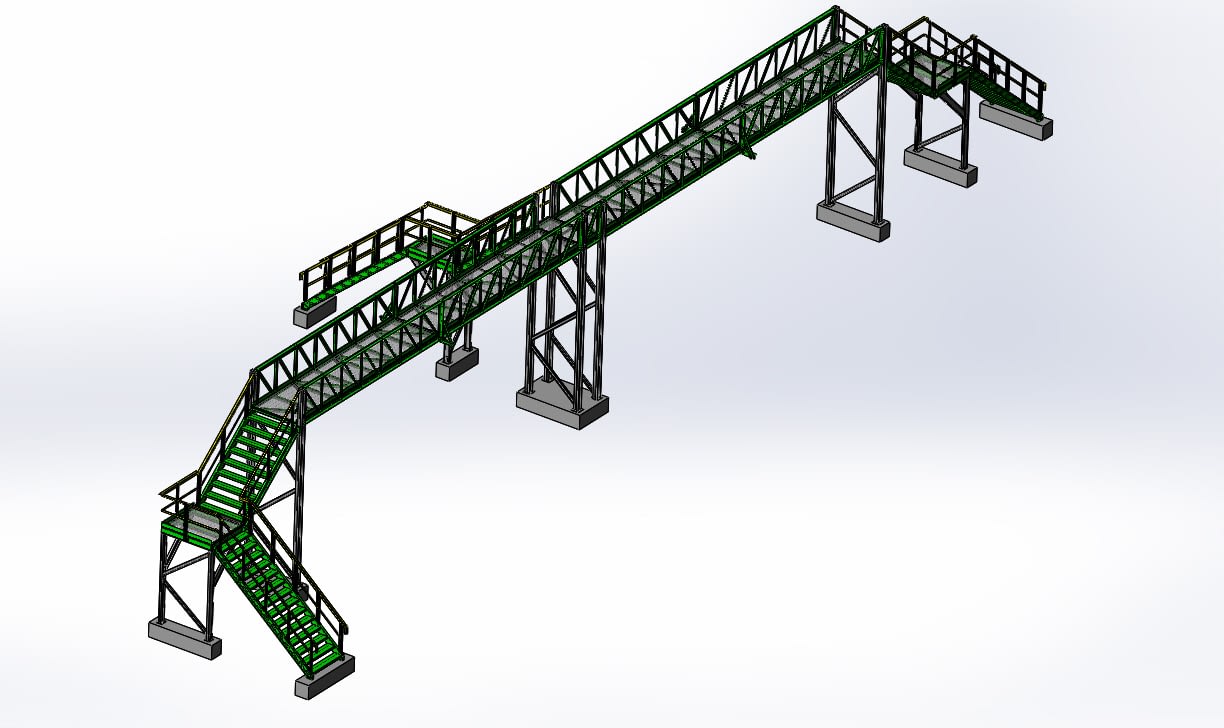 Get In Touch With Us :
082 440 6611
Let's Get Your Project On The Ground
BCE has in-house professionals that specializes in various fields of civil and engineering design diciplines. Contact us today for one stop consultancy solutions.
Services – extended
Sewage Network | Gray Water Systems | Package Plant Designs
Water Network | Reservoir & Purification Plant Designs
Storm Water Calculations | Storm Water System Design | Flood Line Calculations
Road Evaluations | Road & Traffic Designs | Road Upgrade Designs | Bridge Designs