Civil | Structural Design
Date: 2016
Client: Rufrut cc
Project Type: Civil & Structural Design
Our client contacted us to design a free standing packhouse steel structure of approximately 7500 sqm under roof area.
Focus points of the project :
Civil earth work designs.
Storm water management.
Base design.
Structural design.
Suspended slab designs.
Design drawings.
Structural manufacturing drawings.
Supervision during construction.
Certification of works.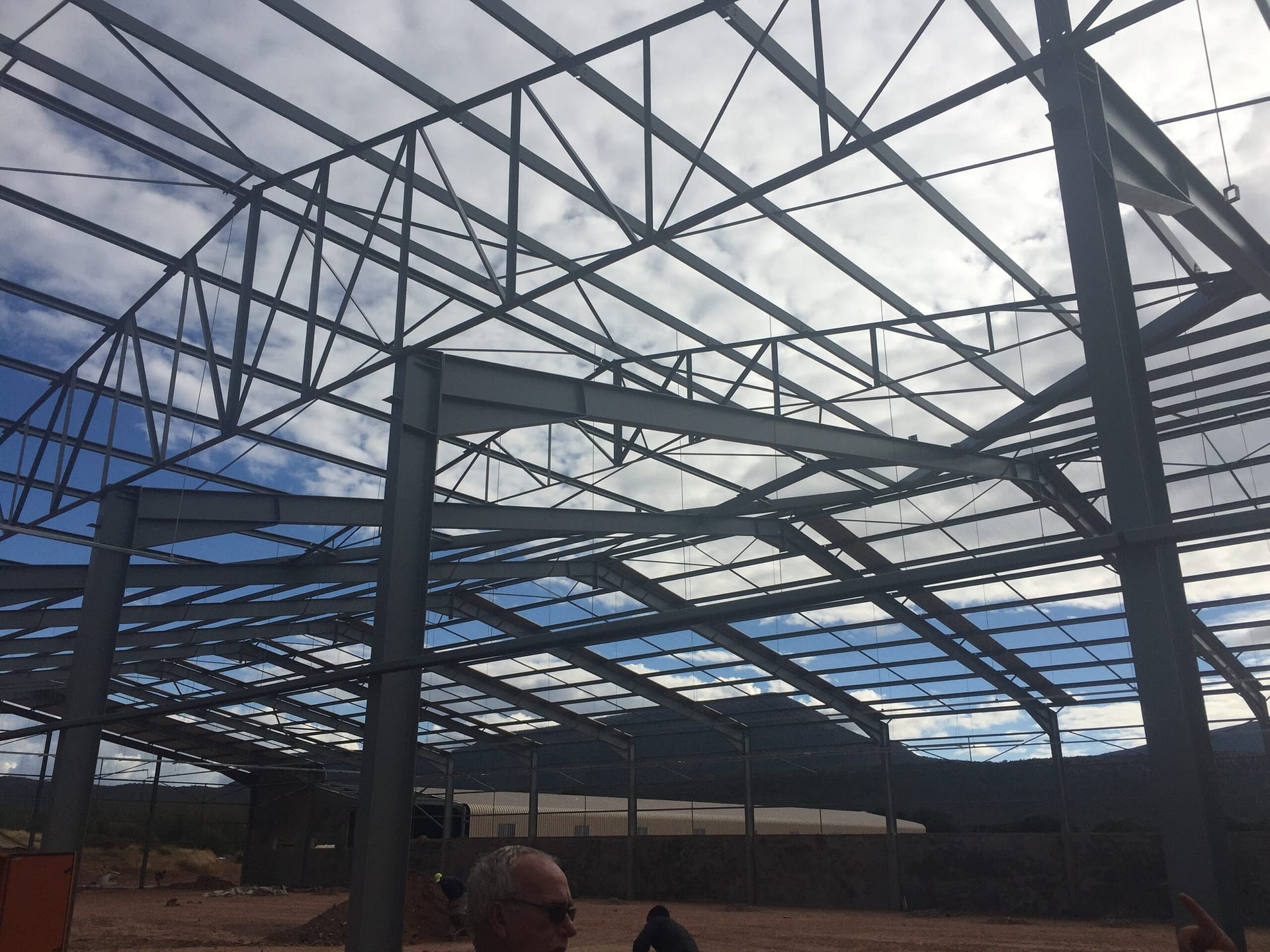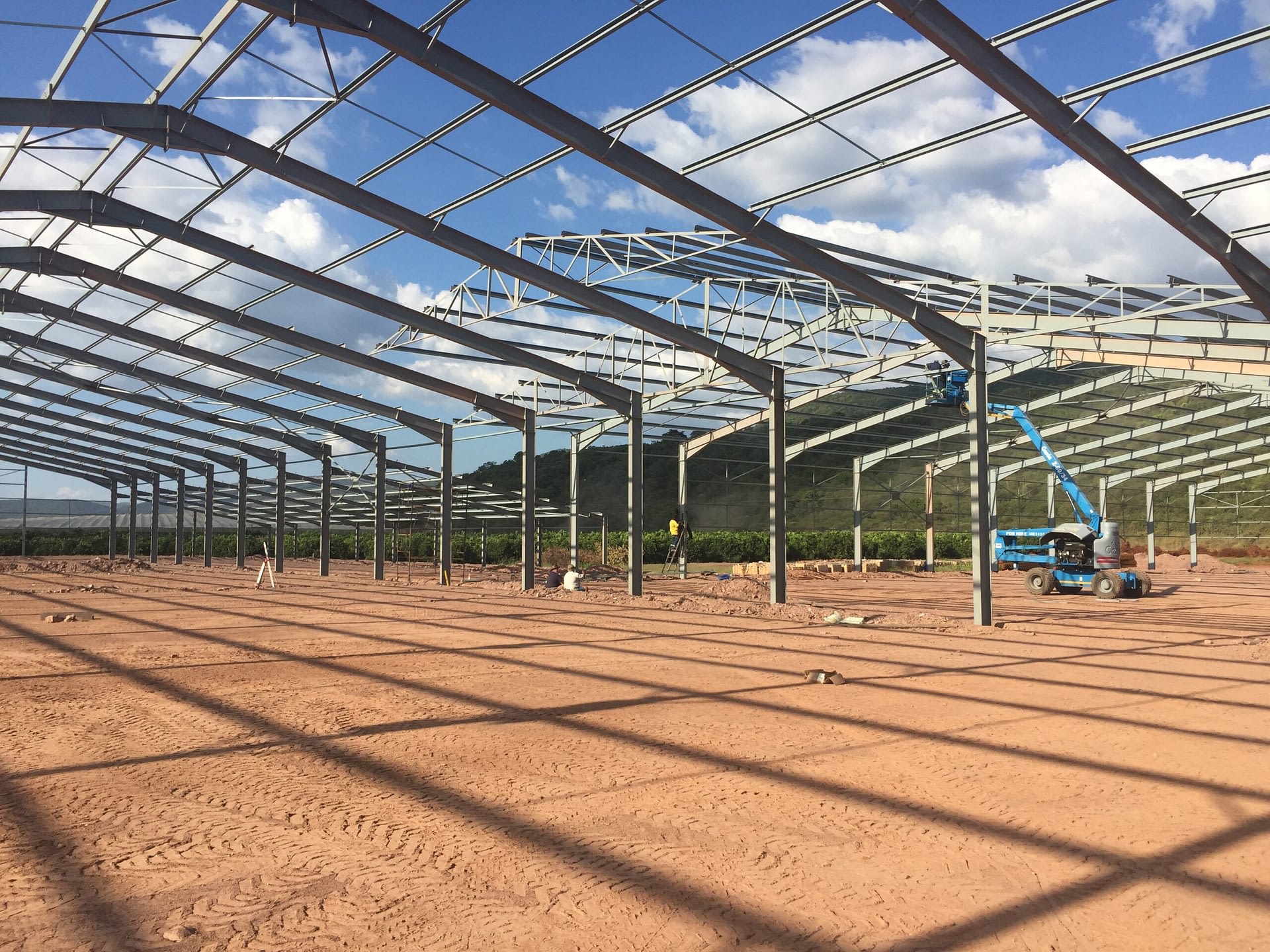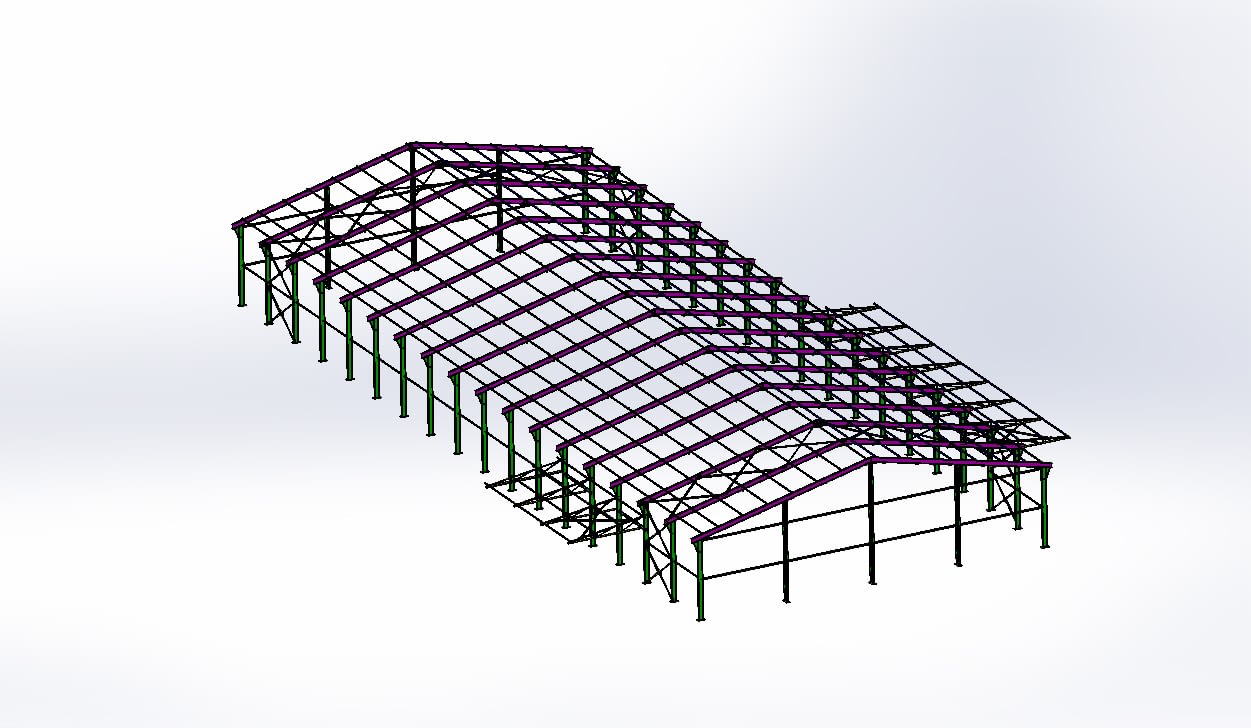 Yserfontein
Our client contracted us to take responsibility for all civil and structural aspects of the project.
Conveyor Tunnel Refurbishment
We were requested to do a structural investigation on a conveyor tunnel due to severe visual damage.