Infrastructure / Bulk Service
Water | Sewer | Stormwater and road network designs
Project Type: Services / Infrastructure
Over the years we have been involved in many different developments and upgrades. Gravel to tar road upgrades, new housing development infrastructure, industrial infrastructure and driveways, major road intersection and access widening etc. Typically, site investigations, service and design reports form part of the initial concept planning. Site development plans , final design plans, Bill of Quantities and Scope of Works, tender processes, adjudication, project initiation, claim processing, time cost and quality management are all services we provide.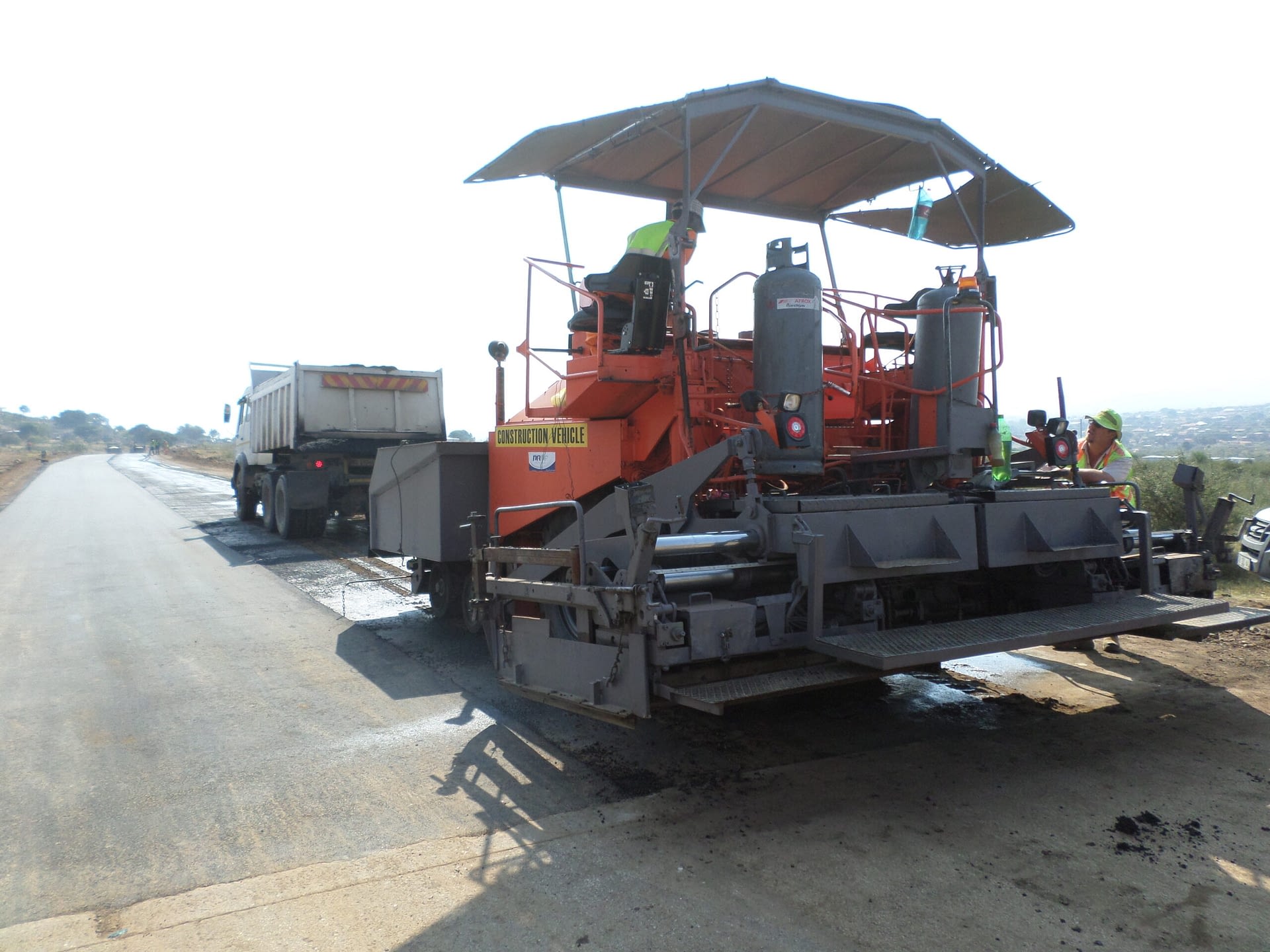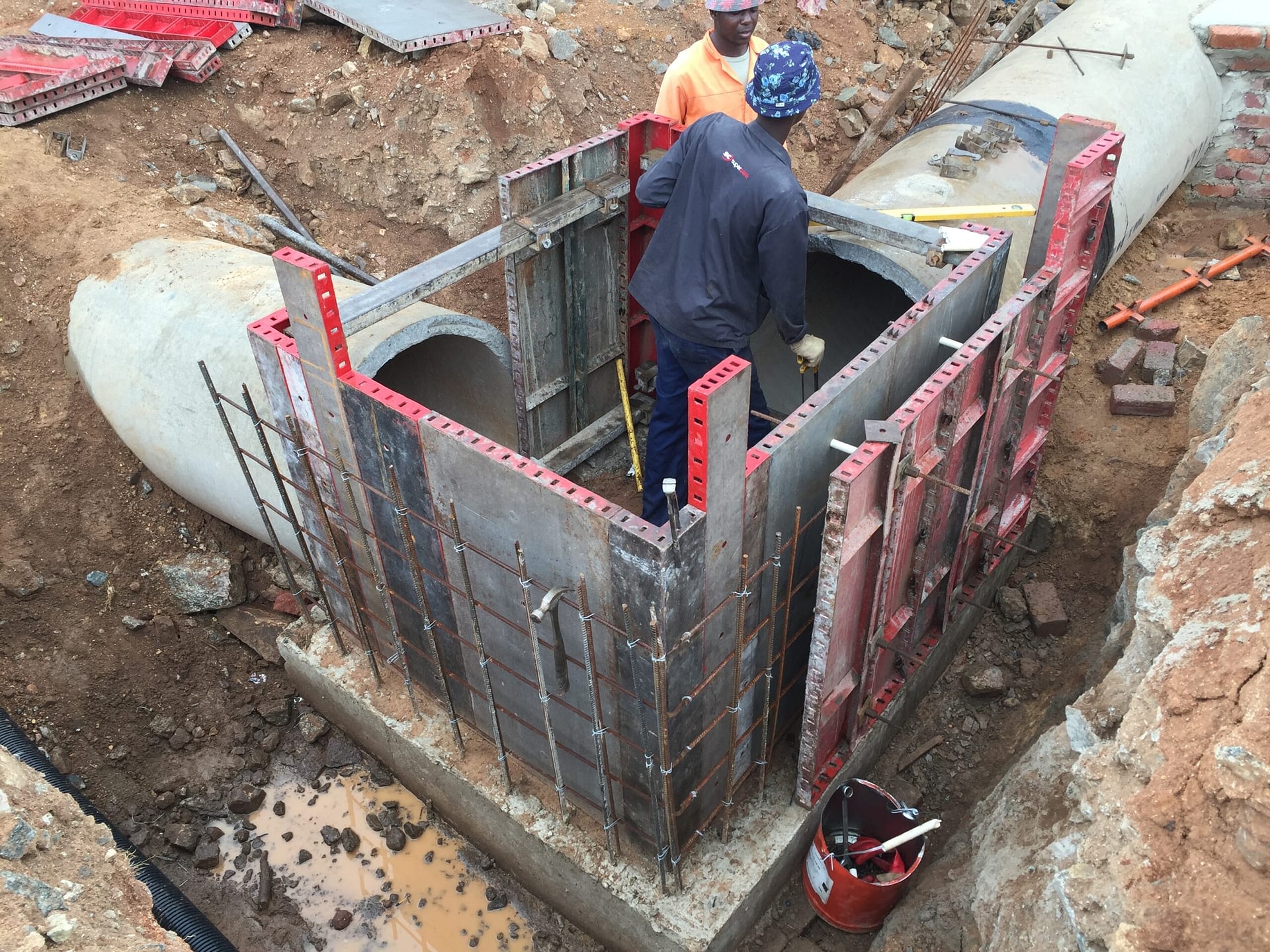 Yserfontein
Our client contracted us to take responsibility for all civil and structural aspects of the project.
Conveyor Tunnel Refurbishment
We were requested to do a structural investigation on a conveyor tunnel due to severe visual damage.