Project Type: Civil Services Design
New housing development: Services done by BCE: road, water, storm water and sewer designs. We also drafted all structural designs and supervised the project to completion.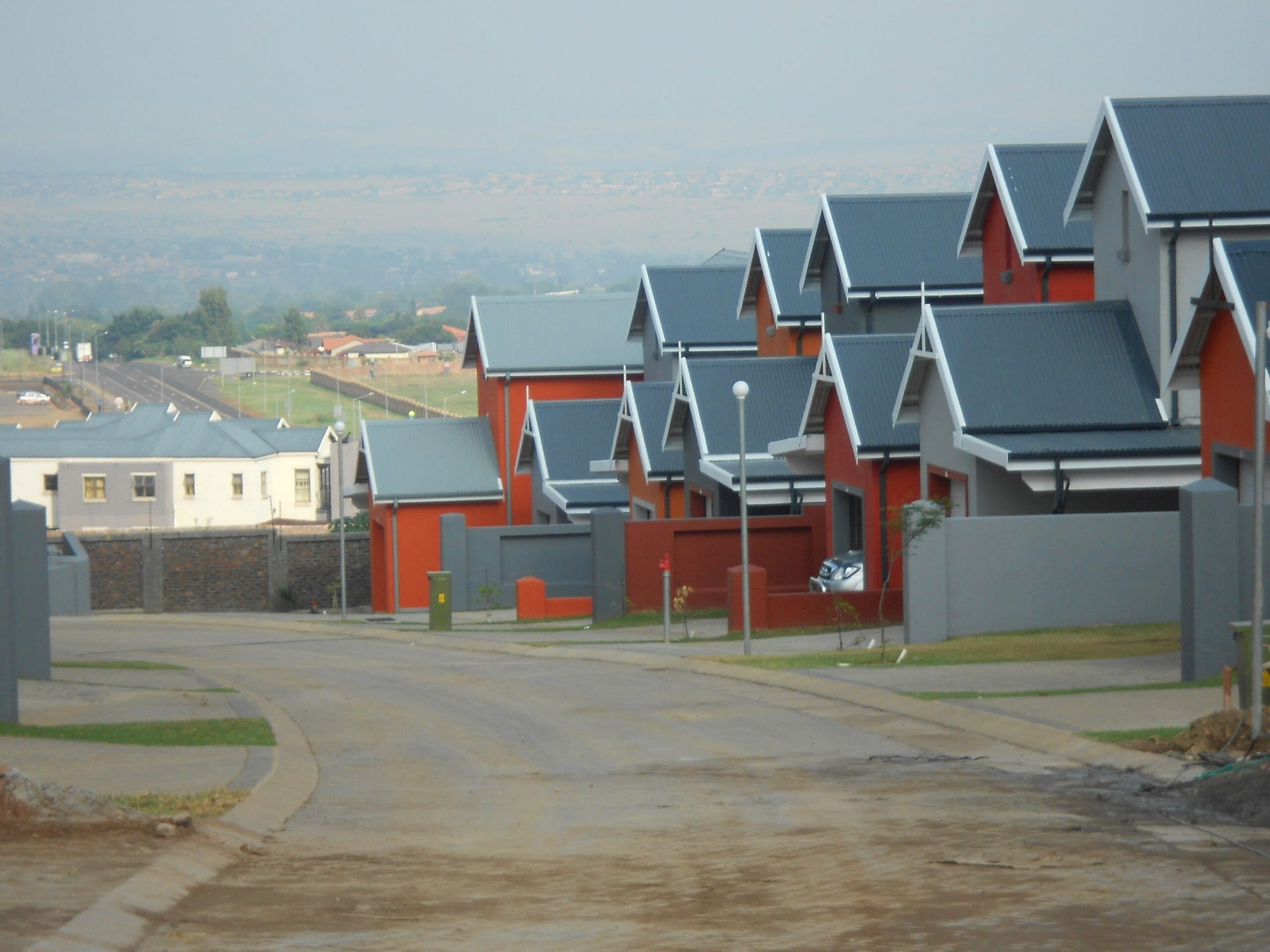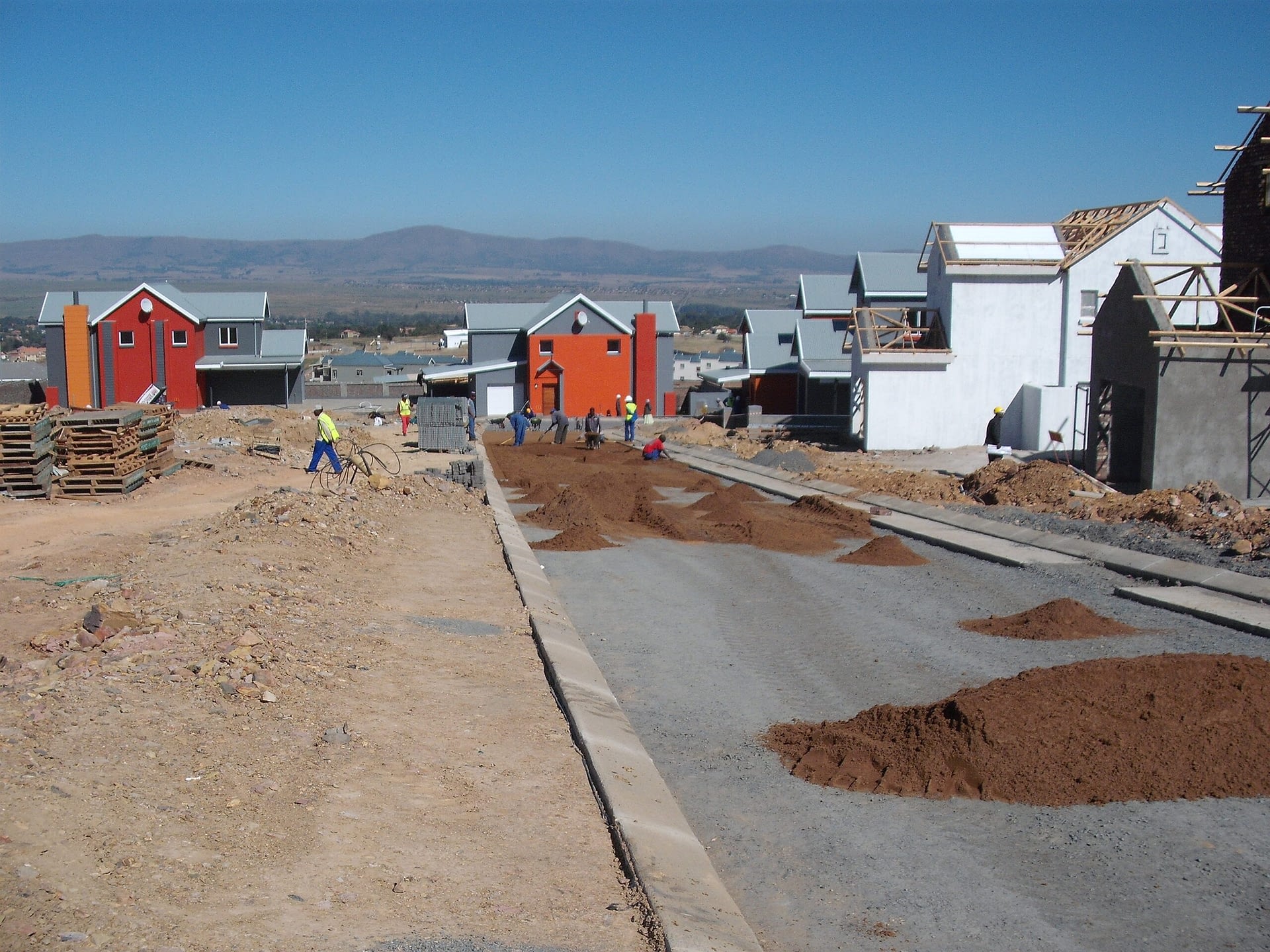 Yserfontein
Our client contracted us to take responsibility for all civil and structural aspects of the project.
DT
We were requested to do a structural investigation on a conveyor tunnel due to severe visual damage.