Structural Engineering Designs
BCE can design civil and structural projects making use of experience as well as state of the art software programs.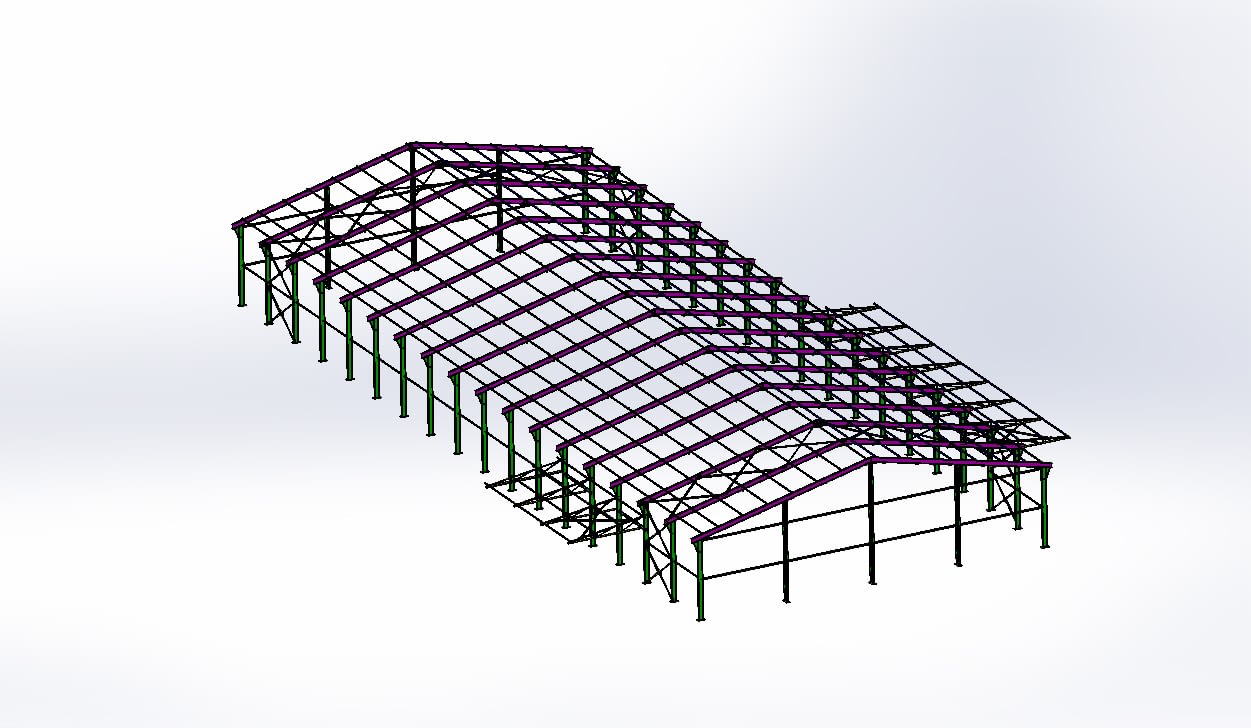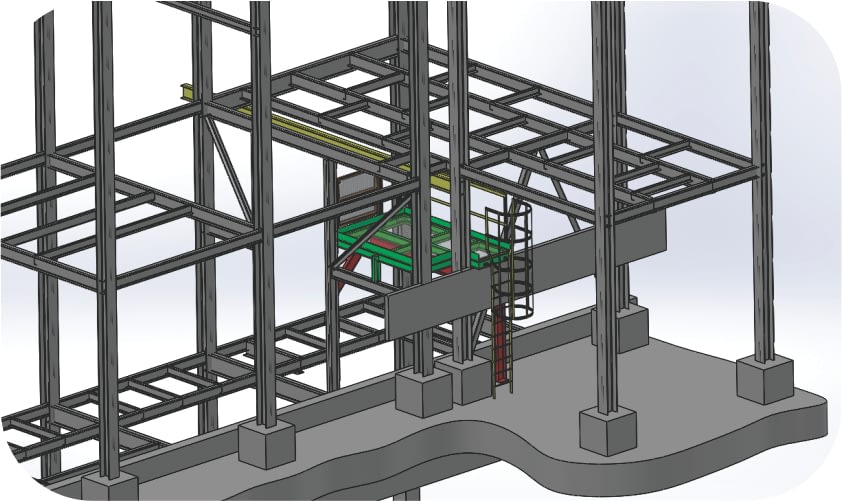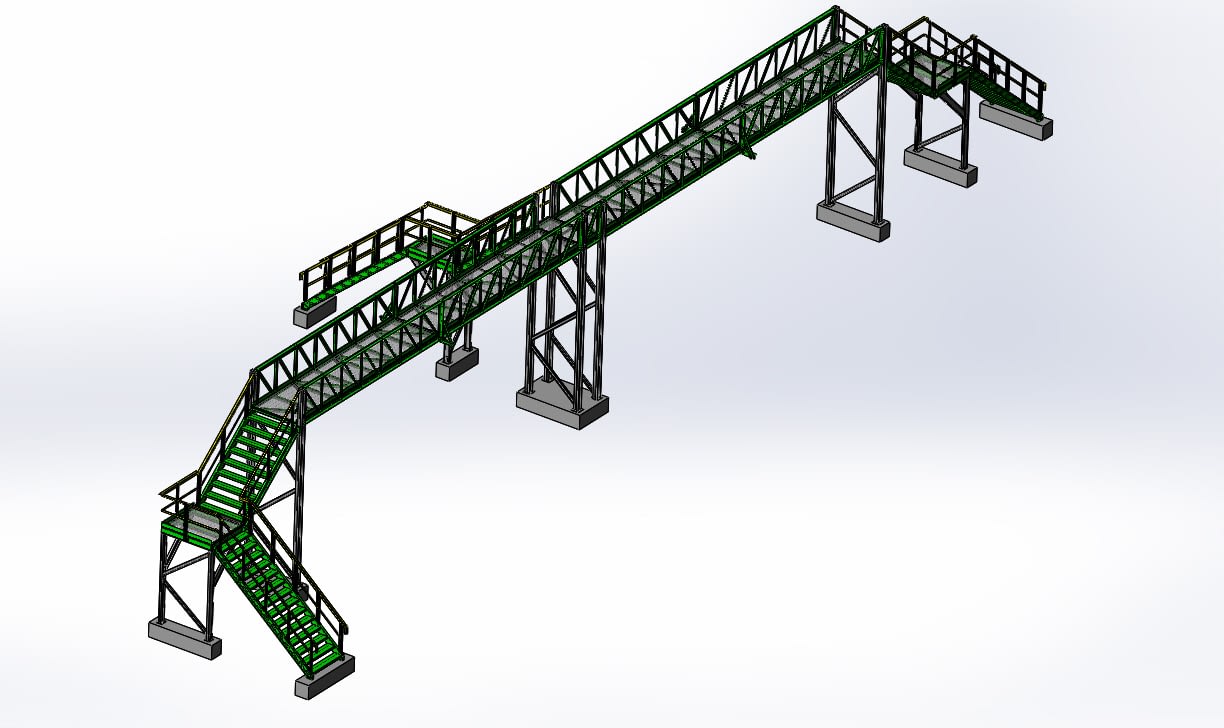 Yserfontein
Our client contracted us to take responsibility for all civil and structural aspects of the project.
DT
We were requested to do a structural investigation on a conveyor tunnel due to severe visual damage.